Dr. Pornika Chakravarty
BDS, Manipal College of Dental Sciences.

MDS, Department of Periodontics, KrishnadevarayaCollege of dental sciences.

Certified Implantologist, Nobel Biocare.

Consultant Periodontist.
Dr. PornikaChakravarty has conducted studies on stem cell regenerations and has articles in international journals for the same. Dr. Pornika has conducted various other clinical trials in periodontology and also has published articles in national and international journals.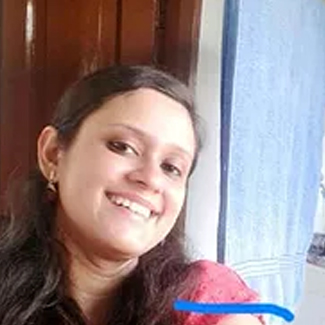 Search us on Google for:
Orthodontist in Ranchi, Dentist in Ranchi, Best dentist in Ranchi, Dental clinic in Ranchi, Best dental clinic in Ranchi, Dentist in Gumla, Dental Implants in Ranchi, Dental hospital in Ranchi