About Us
Providing the perfect answers and remedies to all dental health issues, our group of specialists assures a compact treatment process.
Built on the foundations of advanced medical science and quality service, our team of experts engaged in a thorough analysis of a patient's dental needs.
We offer state-of-the-art healing techniques- single visit RCT( Root Canal Treatment), veneers, teeth whitening, dental implants, fixed teeth for the old and a number of other oral treatment procedures. Fresh in concept, this multi-specialty dental clinic engages in proper interactions with individual patients and offers the best diagnosis. By our motto, we aim for a world of gleaming smiles. We Provide Best Dentist in Ranchi.
We area unit specialized in immediate implants well as mounted dentures, we offer facilities like treatment, single sitting RCT, implant, optical maser filling and treatment of carcinoma. We've got the most effective Dental professional in our Hospital. Sushruta Dental is one of the Best Orthodontist in Ranchi.
We have the Advance Implant Specialist and further as dental medicine specialist and implantologist.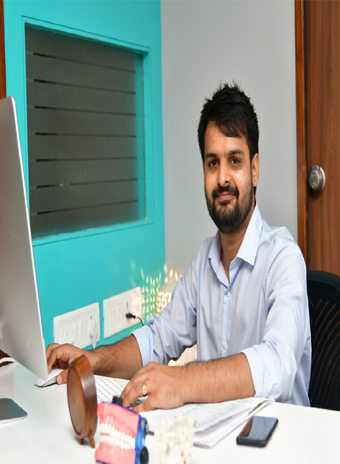 Search us on Google for:
Orthodontist in Ranchi, Dentist in Ranchi, Best dentist in Ranchi, Dental clinic in Ranchi, Best dental clinic in Ranchi, Dentist in Gumla, Dental Implants in Ranchi, Dental hospital in Ranchi