Implant Solution
it is one of the most advanced treatment in dentistry which require high precision and accuracy. We provide the best implant solution to you, done by our highly experienced implant team
Dr. Mohit Khandelwal, MDS (Endodontics ), PG certified British academy of dental implantoogy
Dr. Pornika Chakravarty MDS (Periodontics )
Dr. Suchetana Basak MDS Prosthodontics
Our highly qualified team ensures that you get the best implant solution for single tooth losss or multiple teeth loss which lasts longer.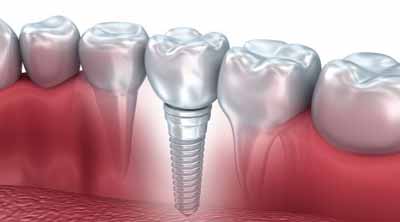 ---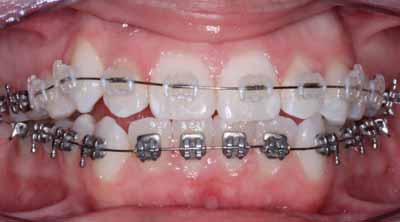 Orthodontics
management of zig-jag teeth with fixed orthodontics using metal, tooth coloured, lingually placed braces and invisible clear aligners.
Read more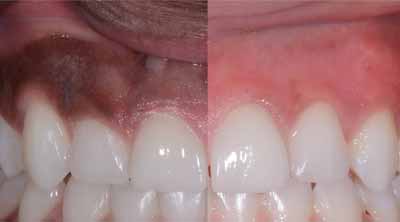 De-pigmentation
removing different gum stains to restore pink gums using minor surgical procedures and lasers .
Read more
Search us on Google for:
Orthodontist in Ranchi, Dentist in Ranchi, Best dentist in Ranchi, Dental clinic in Ranchi, Best dental clinic in Ranchi, Dentist in Gumla, Dental Implants in Ranchi, Dental hospital in Ranchi