Periodontics
treatment of all types of gum diseases by ultrasonic machines , gum surgeries and bone grafting procedures.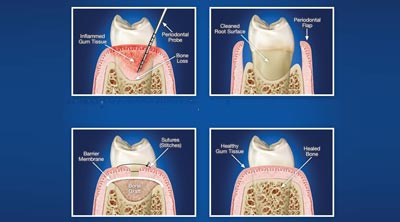 ---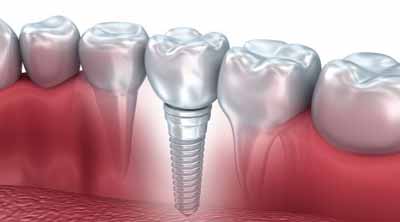 Implant Solution
it is one of the most advanced treatment in dentistry which require high precision and accuracy. We provide the best implant solution t
Read more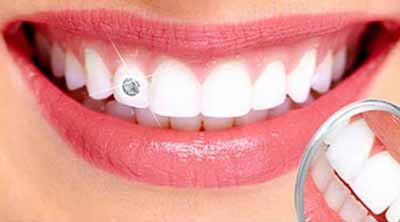 Dental jewellery
The tooth jewels Skyce can simply be bonded to the tooth surface without preparation using tried-and-tested materials. Skyce is putting an extra sp
Read more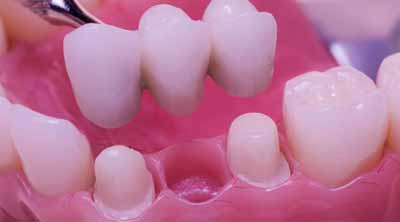 Fixed Prosthesis
replacement of missing teeth with the support of adjacent teethusing PFM and all ceramic prosthesis.
Read more
Search us on Google for:
Orthodontist in Ranchi, Dentist in Ranchi, Best dentist in Ranchi, Dental clinic in Ranchi, Best dental clinic in Ranchi, Dentist in Gumla, Dental Implants in Ranchi, Dental hospital in Ranchi