Pedodontics
special care for children's dental pain, infection and caries. Fluoride treatment to prevent future caries problems.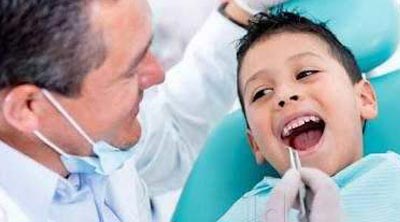 ---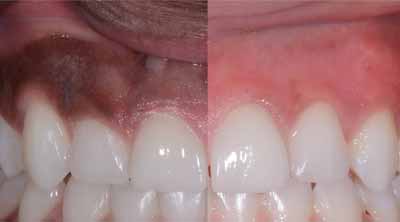 De-pigmentation
removing different gum stains to restore pink gums using minor surgical procedures and lasers .
Read more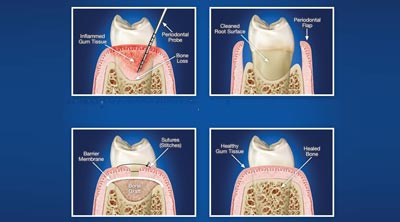 Periodontics
treatment of all types of gum diseases by ultrasonic machines , gum surgeries and bone grafting procedures.
Read more
Search us on Google for:
Orthodontist in Ranchi, Dentist in Ranchi, Best dentist in Ranchi, Dental clinic in Ranchi, Best dental clinic in Ranchi, Dentist in Gumla, Dental Implants in Ranchi, Dental hospital in Ranchi