Removable Prosthe
replacement of few/all missing teeth with complete denture and removable partial denture.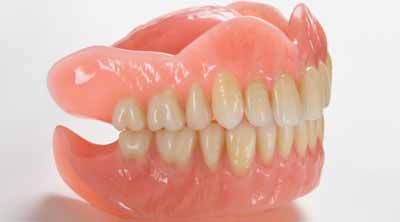 ---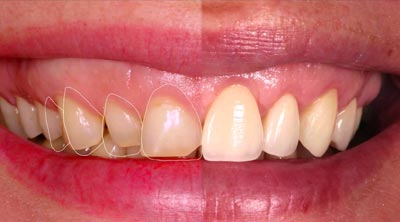 Smile designing
Smile Design Treatment is a cosmetic treatment that focuses on improving the appearance of your smile through certain procedures such as dental ven
Read more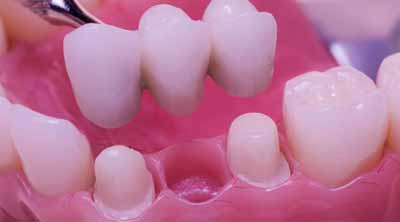 Fixed Prosthesis
replacement of missing teeth with the support of adjacent teethusing PFM and all ceramic prosthesis.
Read more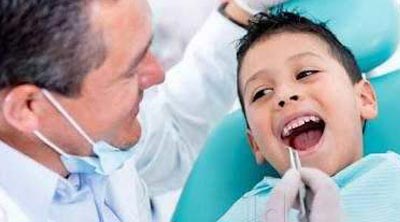 Pedodontics
special care for children's dental pain, infection and caries. Fluoride treatment to prevent future caries problems.
Read more
Search us on Google for:
Orthodontist in Ranchi, Dentist in Ranchi, Best dentist in Ranchi, Dental clinic in Ranchi, Best dental clinic in Ranchi, Dentist in Gumla, Dental Implants in Ranchi, Dental hospital in Ranchi