Fixed Prosthesis
replacement of missing teeth with the support of adjacent teethusing PFM and all ceramic prosthesis.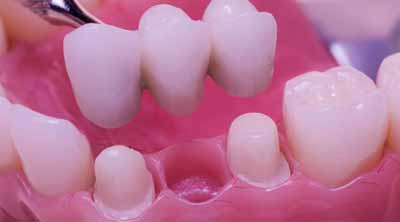 ---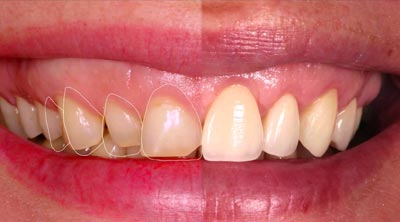 Smile designing
Smile Design Treatment is a cosmetic treatment that focuses on improving the appearance of your smile through certain procedures such as dental ven
Read more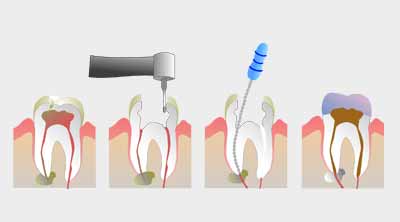 Endodontics
root canal treatment is a procedure to treat painful or sensitive decayed tooth. Removing decay, cleaning the pulp chamber and ca
Read more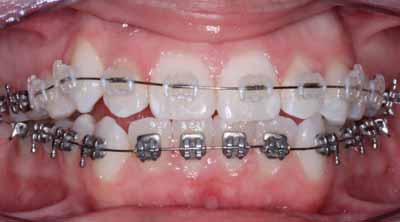 Orthodontics
management of zig-jag teeth with fixed orthodontics using metal, tooth coloured, lingually placed braces and invisible clear aligners.
Read more
Search us on Google for:
Orthodontist in Ranchi, Dentist in Ranchi, Best dentist in Ranchi, Dental clinic in Ranchi, Best dental clinic in Ranchi, Dentist in Gumla, Dental Implants in Ranchi, Dental hospital in Ranchi