Endodontics
root canal treatment is a procedure to treat painful or sensitive decayed tooth. Removing decay, cleaning the pulp chamber and canal, filling with inert material. Success rate is more than 97%. We provide single sitting RCT, done by highly experienced endodontist.
We provide painless RCT in a soothing calm environment with most advanced technology and equipment.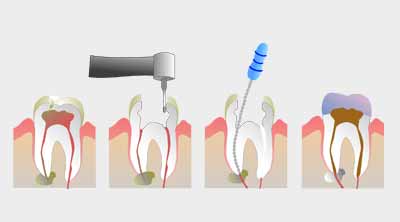 ---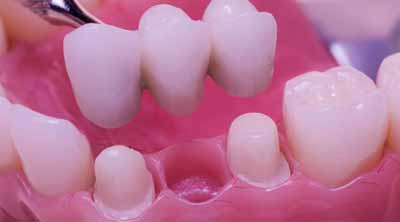 Fixed Prosthesis
replacement of missing teeth with the support of adjacent teethusing PFM and all ceramic prosthesis.
Read more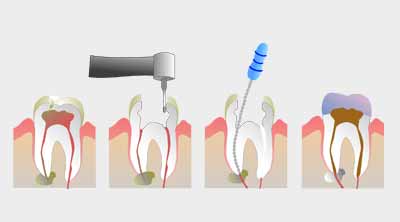 Endodontics
root canal treatment is a procedure to treat painful or sensitive decayed tooth. Removing decay, cleaning the pulp chamber and ca
Read more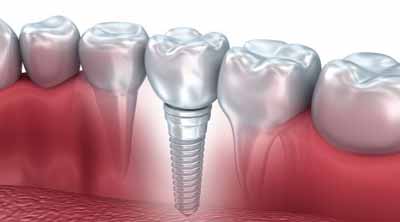 Implant Solution
it is one of the most advanced treatment in dentistry which require high precision and accuracy. We provide the best implant solution t
Read more
Search us on Google for:
Orthodontist in Ranchi, Dentist in Ranchi, Best dentist in Ranchi, Dental clinic in Ranchi, Best dental clinic in Ranchi, Dentist in Gumla, Dental Implants in Ranchi, Dental hospital in Ranchi