Endodontics
root canal treatment is a procedure to treat painful or sensitive decayed tooth. Removing decay, cleaning the pulp chamber and canal, filling with inert material. Success rate is more than 97%. We provide single sitting RCT, done by highly experienced endodontist.
We provide painless RCT in a soothing calm environment with most advanced technology and equipment.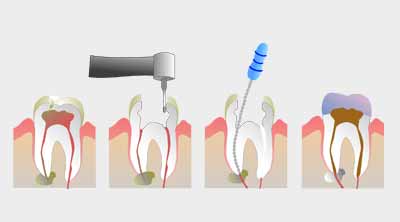 ---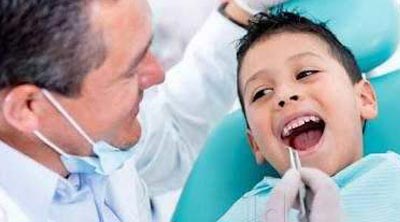 Pedodontics
special care for children's dental pain, infection and caries. Fluoride treatment to prevent future caries problems.
Read more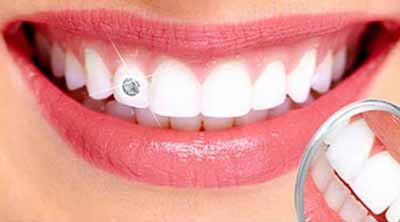 Dental jewellery
The tooth jewels Skyce can simply be bonded to the tooth surface without preparation using tried-and-tested materials. Skyce is putting an extra sp
Read more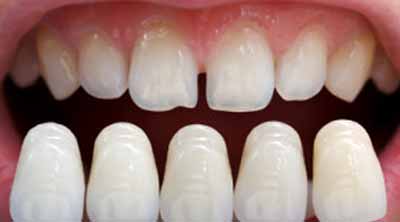 Laminates and veneers
management of discoloured teeth with different all ceramic material and zirconia.
Read more
Search us on Google for:
Orthodontist in Ranchi, Dentist in Ranchi, Best dentist in Ranchi, Dental clinic in Ranchi, Best dental clinic in Ranchi, Dentist in Gumla, Dental Implants in Ranchi, Dental hospital in Ranchi