Bleaching
teeth whitening beyond their natural colours using various active ingredients.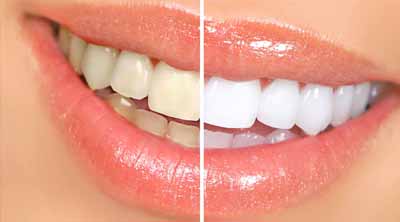 ---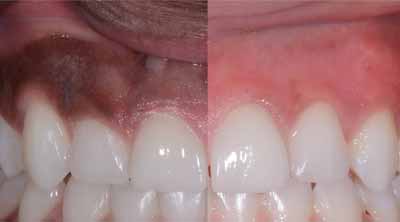 De-pigmentation
removing different gum stains to restore pink gums using minor surgical procedures and lasers .
Read more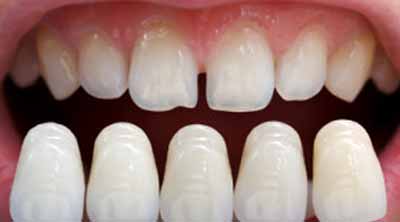 Laminates and veneers
management of discoloured teeth with different all ceramic material and zirconia.
Read more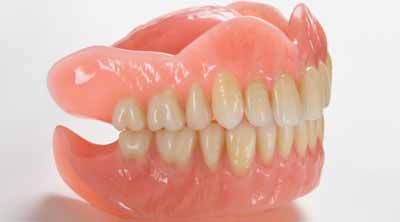 Removable Prosthe
replacement of few/all missing teeth with complete denture and removable partial denture.
Read more
Search us on Google for:
Orthodontist in Ranchi, Dentist in Ranchi, Best dentist in Ranchi, Dental clinic in Ranchi, Best dental clinic in Ranchi, Dentist in Gumla, Dental Implants in Ranchi, Dental hospital in Ranchi