Bleaching
teeth whitening beyond their natural colours using various active ingredients.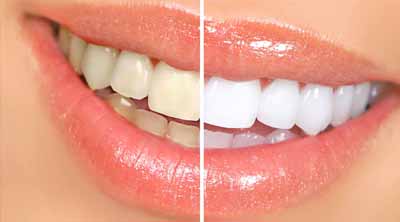 ---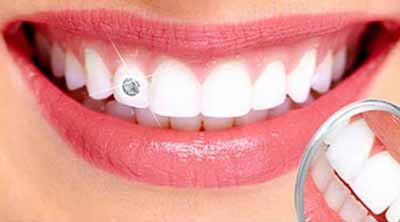 Dental jewellery
The tooth jewels Skyce can simply be bonded to the tooth surface without preparation using tried-and-tested materials. Skyce is putting an extra sp
Read more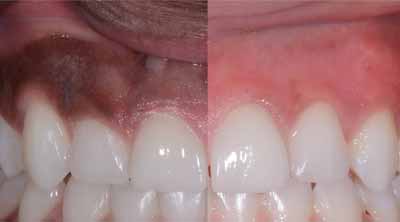 De-pigmentation
removing different gum stains to restore pink gums using minor surgical procedures and lasers .
Read more
Search us on Google for:
Orthodontist in Ranchi, Dentist in Ranchi, Best dentist in Ranchi, Dental clinic in Ranchi, Best dental clinic in Ranchi, Dentist in Gumla, Dental Implants in Ranchi, Dental hospital in Ranchi