Dental jewellery
The tooth jewels Skyce can simply be bonded to the tooth surface without preparation using tried-and-tested materials. Skyce is putting an extra sparkle into every smile. The crystal glass stones are available in two different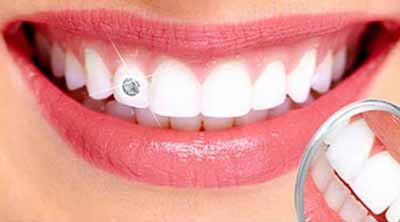 ---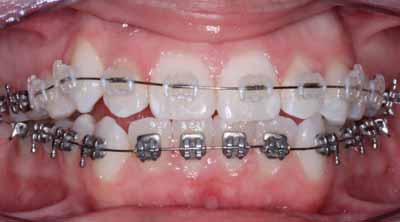 Orthodontics
management of zig-jag teeth with fixed orthodontics using metal, tooth coloured, lingually placed braces and invisible clear aligners.
Read more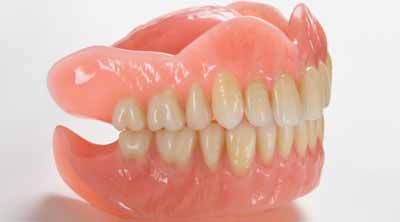 Removable Prosthe
replacement of few/all missing teeth with complete denture and removable partial denture.
Read more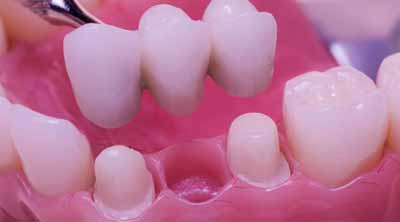 Fixed Prosthesis
replacement of missing teeth with the support of adjacent teethusing PFM and all ceramic prosthesis.
Read more
Search us on Google for:
Orthodontist in Ranchi, Dentist in Ranchi, Best dentist in Ranchi, Dental clinic in Ranchi, Best dental clinic in Ranchi, Dentist in Gumla, Dental Implants in Ranchi, Dental hospital in Ranchi